Divine Love always has met and always will meet every human need.

~ Mary Baker Eddy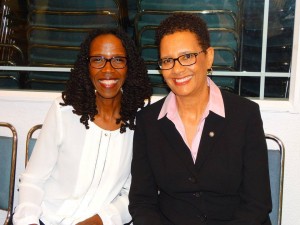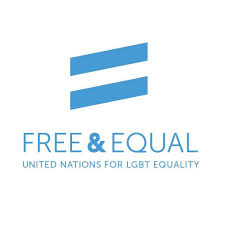 Greetings, friends.
04/08/2014

Just taking a moment to share gratitude. This past Saturday was a day that was so special for me and my spouse. We were able to go to the Air Force base close to our home and actually get a spouse military ID card for me. This would be "just another day," for any other couple; however, for us, it was a highlight, and an answer to prayer, as when we were married in 2009, before the laws changed, before DOMA "fell," this was NOT possible. 

Please know that your prayerful support, your spiritual clarity regarding all of God's children being equal, and your willingness to speak up and even to vote in ways that demonstrate that makes a difference in how the entire planet spins. It has made a difference in the lives of so many. Thank you all for supporting humanity in the effective ways that you do as Christian Scientists, and prayerful friends, period. And thank you for being right here.
Rhonda Key Youngblood