There are certain people who believe they're gay but they're just suffering from a psychological condition that can be cured and that can be resolved, especially at a young age. So, at 16 years old, I began conversion therapy.
Thus began some of the most tumultuous and trying years of Mathew's life. He describes his experiences in conversion therapy and the effect that the therapy had on him and his family.
After Mathew found the root of his father's fear, he also found forgiveness, leading the relationship between father and son to mend almost immediately.
http://www.huffingtonpost.com/nathan-manske/conversion-therapy-tears-_b_5531925.html?utm_hp_ref=gay-voices
Posted: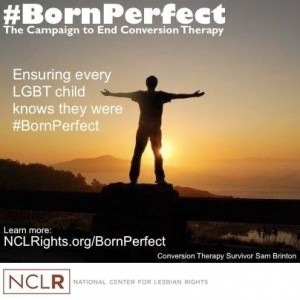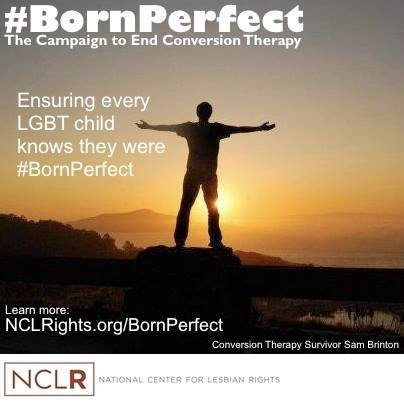 "LO, I AM WITH YOU ALWAY"
From the May 1943 issue of The Christian Science Journal
* Photo – The Lamentation of Christ, circa 1490 – Courtesy of allposters.com
By: Sandro Botticelli
How strong is faith in those who wait on Mind!
And Truth discerned will mark with joy the hour
When they who wait on God shall know His power,
And true effectiveness and gladness find.
How strong is faith confiding in the Word!
We know man's perfect selfhood will endure,
Safeguarded, permanent, in Love secure;
"Lo, I am with you alway," saith the Lord.