It is a scientific fact that gratitude reciprocates.
Matthew  McConaughey
Oscar Winner – Best Actor – 2014
"Dallas Buyers Club"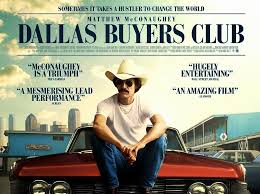 3:12
Gratitude Urges Me to Write this …
By Norma Bogart

From the January 21, 1950 issue of the Christian Science Sentinel

Gratitude urges me to write this testimony of the healings that have come to me through Christian Science. I am grateful for the understanding of God's ever-presence. My healings have been many, including those of appendicitis, cancer, severe headaches, and fear. An injustice also was overcome, and the experience proved to be a blessing. God was present to point the way and lead me on. Each time I have had some trial to meet I have found that I afterwards understood a little more of God, divine Love.

I am grateful for the healing of cancer. It was very slow, and for years I had to work as we are taught in Christian Science before the healing was complete, but it has been permanent.

At times I have lived in small towns where there were no Christian Science churches, and I have always been so grateful for the literature. I am grateful to Christ Jesus and to Mary Baker Eddy for their proofs to us that God's Word, wholly relied upon, does heal mankind of every illness.

—(Mrs.) Norma Bogart, Hillsboro, Illinois.