He who is obedient to Truth has immense power for service.
Mary Baker Eddy
Divine Love always has met and always will meet every human need. 
Mary Baker Eddy
I have patients who are at a depth of despair that I cannot reach.  We don't have a pill for Hope.
Chair, Department Of Psychiatry – 3 Hospital System
Faith and Spirituality is an unobstructed path to Hope.
Forensic Psychiatrist, Michael Wellner – Oprah Winfrey Show
Christian Science is Hope that is alive and healing.
Why hope?  Because Hope is the major weapon against suicide.
Rob Scott
Chicago, IL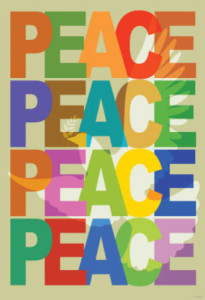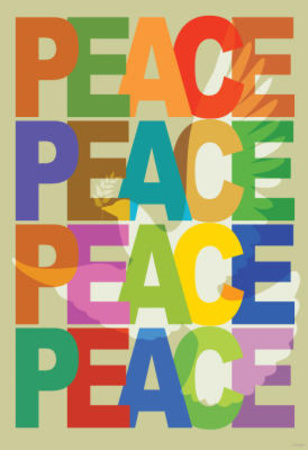 4:
26
Here's a short video that will sober your perspective and inspire a more generous outlook to serve others.
TO SERVE
By Arlene Shull Mahone
From the May 2, 1959 issue of the Christian Science Sentinel
* Photo (Hope) – Itgetsbetter.org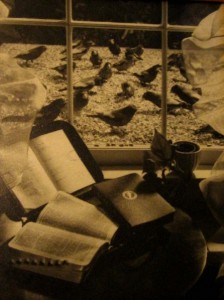 Here in this early morning hour,
Dear Father-Mother God, I lift
My thought to Thee—I feel Thy power
And grace; receive Love's precious gift
TO ALL MANKIND. Help me to see
Thy way to bring them peace and rest,
In selfless love reflecting Thee.
Thus shall I serve my brother best.
Arlene Shull Mahone