Love is the Director and the Direction.
H.K.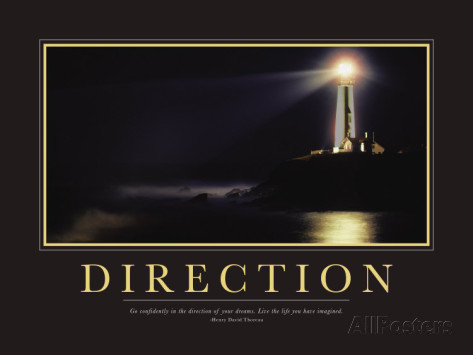 I Fill the Void
Robert Ennemoser
From the June 26, 1995 issue of the Christian Science Sentinel
* Photo – Courtesy of allposters.com
Right where a yawning void stares you in the face—
loss, failure, and desolation,
where nothing seems to thrive,
where there seems to be no way out—
right there am I.
Where the senses perceive nothing,
yet there I am.
I am there, your Life.
Open your spiritual eye,
the eye of hope,
the eye of trust in the unseen;
give Me your love and acknowledge
My presence.
Be steadfast and resolved
contrary to all cruel experience;
turn back to Me
and entrust your concern to My love.
Lay it before Me
and don't pick it up again.
I perform that which is appointed for you,
I withhold nothing from you—
you have peace and full sufficiency in Me.
Translated from German