"True prayer is not asking God for love; it is learning to love, and to include ALL mankind in one affection. Prayer is the utilization of the love wherewith He loves us."
Mary Baker Eddy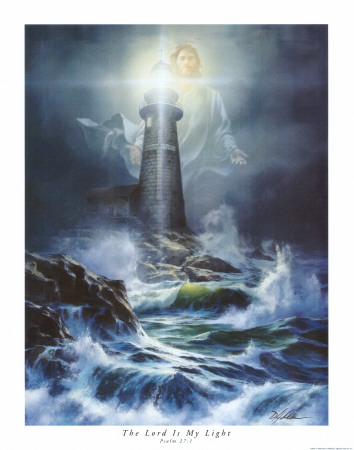 Close to Thee
ALICE G. MORGAN
From the October 30, 1937 issue of the Christian Science Sentinel
* Photo – Courtesy of allposters.com
CLOSE, close to Thee, when seeming shadows gather,
And I am weary of grief and pain;
I touch Thy hand and all my fears are silenced—
There is no lack where Love and freedom reign.
So as I journey on the upward pathway,
Turning to Thee when fear and doubt would blind
Tears that had seemed to dim my eyes have vanished—
Grief turns to joy, for God is Love, I find.
As, step by step, I learn some needed lesson
And gain the peace which God alone can give,
I too then know the joy of overcoming,
I too can say in Him alone I live.
As I live closer to the truth so loving,
Gaining the spirit which illumes the way,
Sin, pain, and fear grow dim. At last I find them
Mists of the past that cannot cloud today.