Even at the darkest hour, in the deepest prison, the word of divine Truth can be heard and bring freedom.  This is also true in the deepest valley, under the direst circumstances.
(Christian Science Sentinel)
*photo courtesy of www.allposters.com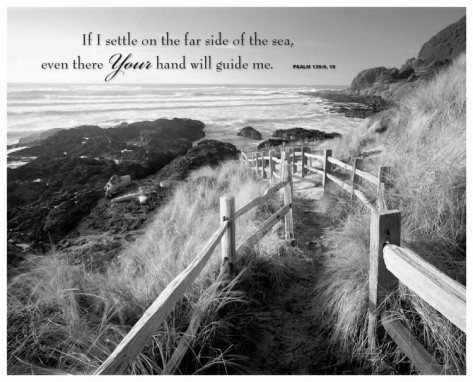 Christian Science Sentinel—Radio Edition
Each week programs from the Sentinel Radio audio archive are broadcast throughout the United States and in other parts of the world. Tune in and find strength, comfort, and renewal through uplifting interviews and inspiring testimonies from people who rely on God for healing. View the local broadcast listing (PDF).
WEEKLY SENTINEL RADIO BROADCAST
There is a way out of trouble
Guests: Mark Swinney, David Stevens, Katie Martin
Airing from July 21 – 27, 2012
Click on the link below to listen to this weeks audio edition: